Origami for children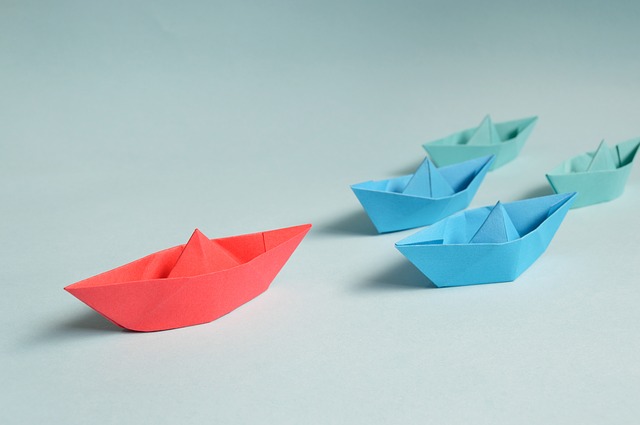 Our activities Nursery School
08/11/2019 Release by scooobydooo
In Sintesi
ORIGAMI IS IMPORTANT BECAUSE IT HELPS TO INCREASE MANUALITY AND PATIENCE IN CHILDREN. THE PROTAGONIST OF THIS ART IS FINE MANUALITY, THE ES

La notizia

ORIGAMI IS IMPORTANT BECAUSE IT HELPS TO INCREASE MANUALITY AND PATIENCE IN CHILDREN.

THE PROTAGONIST OF THIS ART IS FINE MANUALITY, THE ESSENTIAL ELEMENT FOR THE GROWTH OF CHILDREN who gradually acquire their independence. The child, through this task, trains their fingers to sharpen precision and patience, also implementing eye-hand coordination, thus also supporting their intellect, which as Maria Montessori said, passes first of all from their hands. Finally, it is a great workout that allows you to exercise your concentration.
We will create a box where all the origami made by the child will be kept, which can then be taken home at the end of the course.

At the end of the year the child will choose which origami to make with mum and dad and we will all work together!
Allegati: