Rome and Latium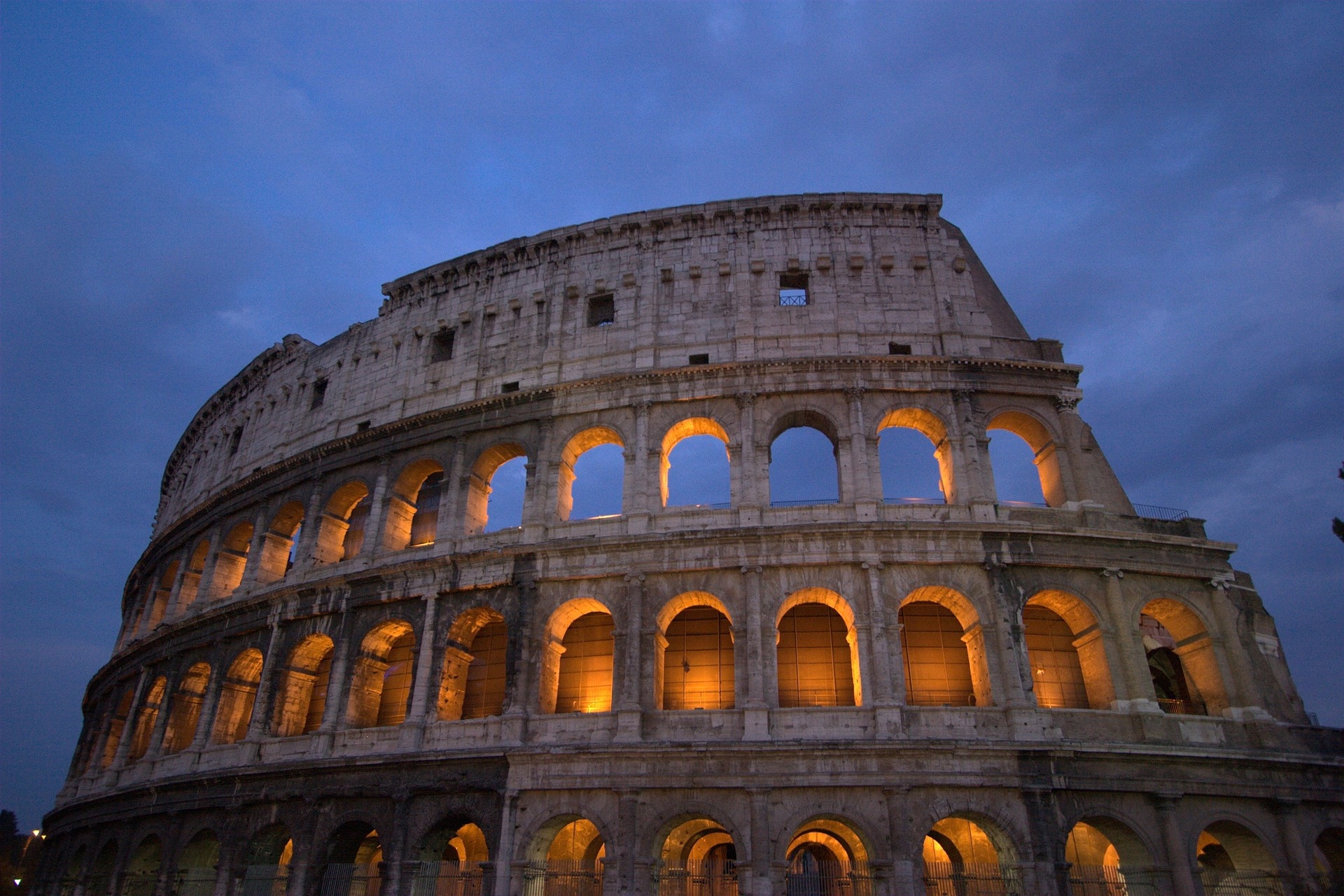 Italy
05/10/2018 Release by I.D.I. TRAVEL
In Sintesi
Tivoli: villas in the countryside

La notizia
Tivoli: villas in the countryside

A trip out to Tivoli, just east of Rome, makes for a perfect and relaxing day, when you need a little rest from
extensive sightseeing in the city. On your way out, you will pass the Travertine marble quarries from which so many of Rome's important buildings were constructed. Tivoli itself is a very pleasant town, perched on a hill but its main claim to fame lies in its country villas, Hadrian's Villa and the Villa d'Este. The emperor Hadrian was very well travelled and when he decided to build a country villa, he was greatly influenced by some of the spectacular sights he'd seen on his travels. The result was probably the largest and most sumptuous villa in the Roman Empire and by any standards, it is huge and covers an area that would normally be occupied by a small town. The site became a sort of retirement home for Hadrian, from 135AD until his death three years later.


Allegati: