Indoor hemp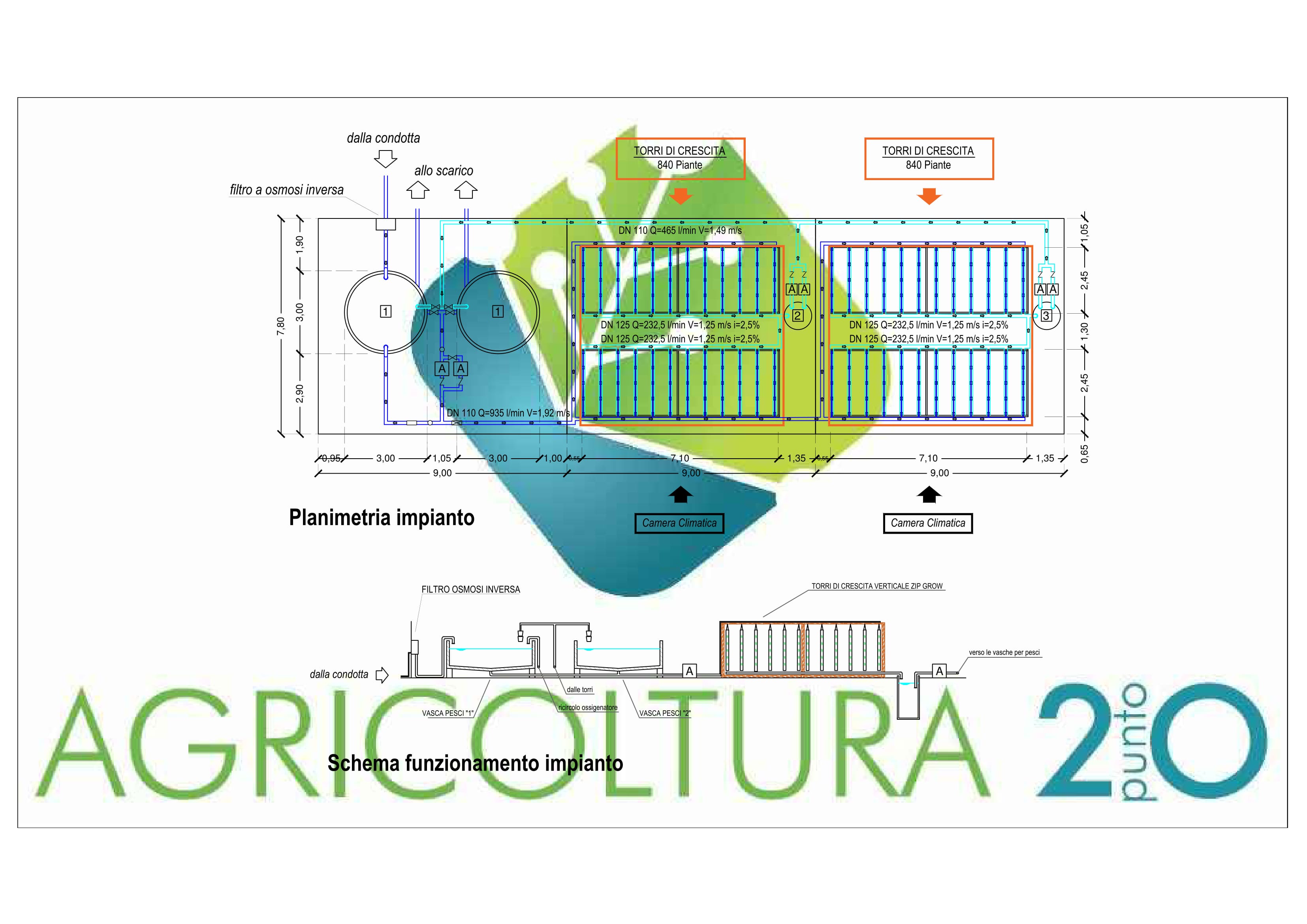 Business Cases Eng
15/02/2018 Release by Agricoltura 2.0
In Sintesi
Cubic meters of recirculated water: 25.20 cubic meters Plant area: 189 sqm Average fish quantity: 340 kg

La notizia
Cubic meters of recirculated water: 25.20 cubic meters
Plant area: 189 sqm
Average fish quantity: 340 kg


Cultivation plant developed on a surface of 189 square meters; there are two climatic chambers of 7.00x9.00 meters in size for temperature control. The use of the sole technique of growing the growth towers allows to optimize the density of cultivation, ensuring a high production and consumption in Extremely low surface area utilized. This plant, equipped with the most powerful LEDs on the market (2000micro mole), allows the cultivation of indoor hemp and experimentation thanks to the protocol of partialization of the spectrum.
Allegati: