Acquaponica Sicily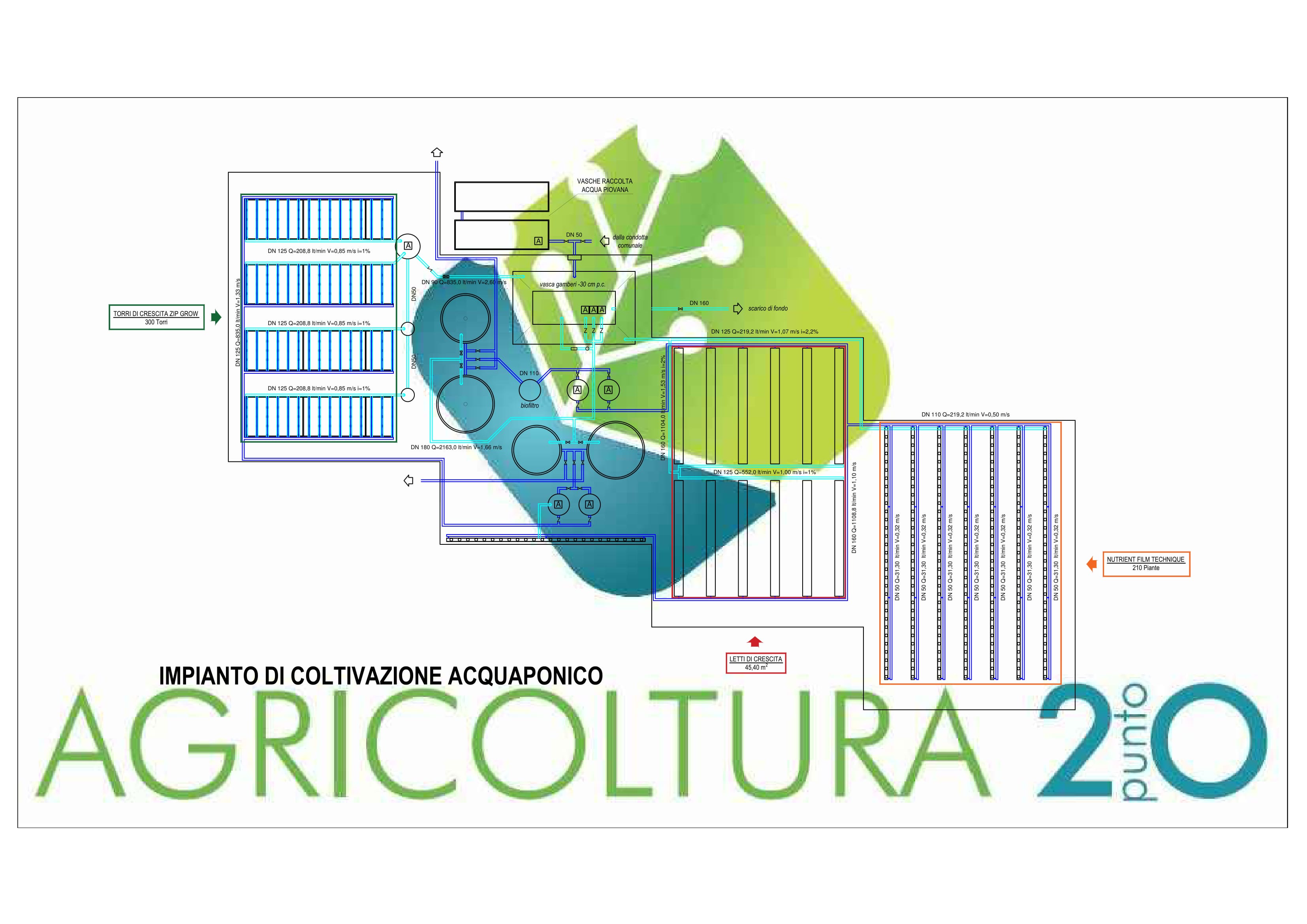 Business Cases Eng
15/02/2018 Release by Agricoltura 2.0
In Sintesi
Cubic meters of recirculated water: 45.00 cubic meters Surface area: 896 sqm Average fish quantity: 600 kg

La notizia
Cubic meters of recirculated water: 45.00 cubic meters
Surface area: 896 sqm
Average fish quantity: 600 kg

Cultivation plant developed on an area of ??896 square meters divided into four greenhouses, seasonal. There are three species of crops: the vertical growth towers, the grow bed and the Nutrient Film Technique (NFT).
Allegati: